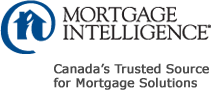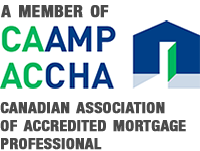 When I needed a financial consolidation loan, Jesse was great to work with. He managed to set me up with a new mortgage when my debt to income ratio was too high for the other banks to approve my mortgage needs. Jesse was very professional and friendly. He thoroughly explained everything to me. My new mortgage is working smoothly, thanks to him. I have already referred Jesse's name to my sister in case she also needs financial help. Thank you again Jesse. You'll be the first one I contact if I need help again.
Mrs. C. Robson
Mortgage Agent Licence #M15002246

Latest Posts
×
Sorry, no results were found.
X
We are now ready to process your request through our mortgage referral service. However, we need your contact information to continue.
Pease close this box and complete the contact information form.
Reminder:
This is a free referral service for you.
This form is a lender match request only, not a mortgage application.
Your privacy is important to us! Your information will remain secure and confidential.
To ensure our members can reach you, please provide all phone numbers and your email address (although, only one phone number is required).